Bring your own equipment to enjoy ball games with your friends and family at Turkey Run State Park.
Turkey Run State Park Ball Courts
Turkey Run State Park has 2 tennis courts, 2 full basketball courts, and 1 sand volleyball court. These ball courts are located at the west end of the main parking lot (for the Nature Center and more).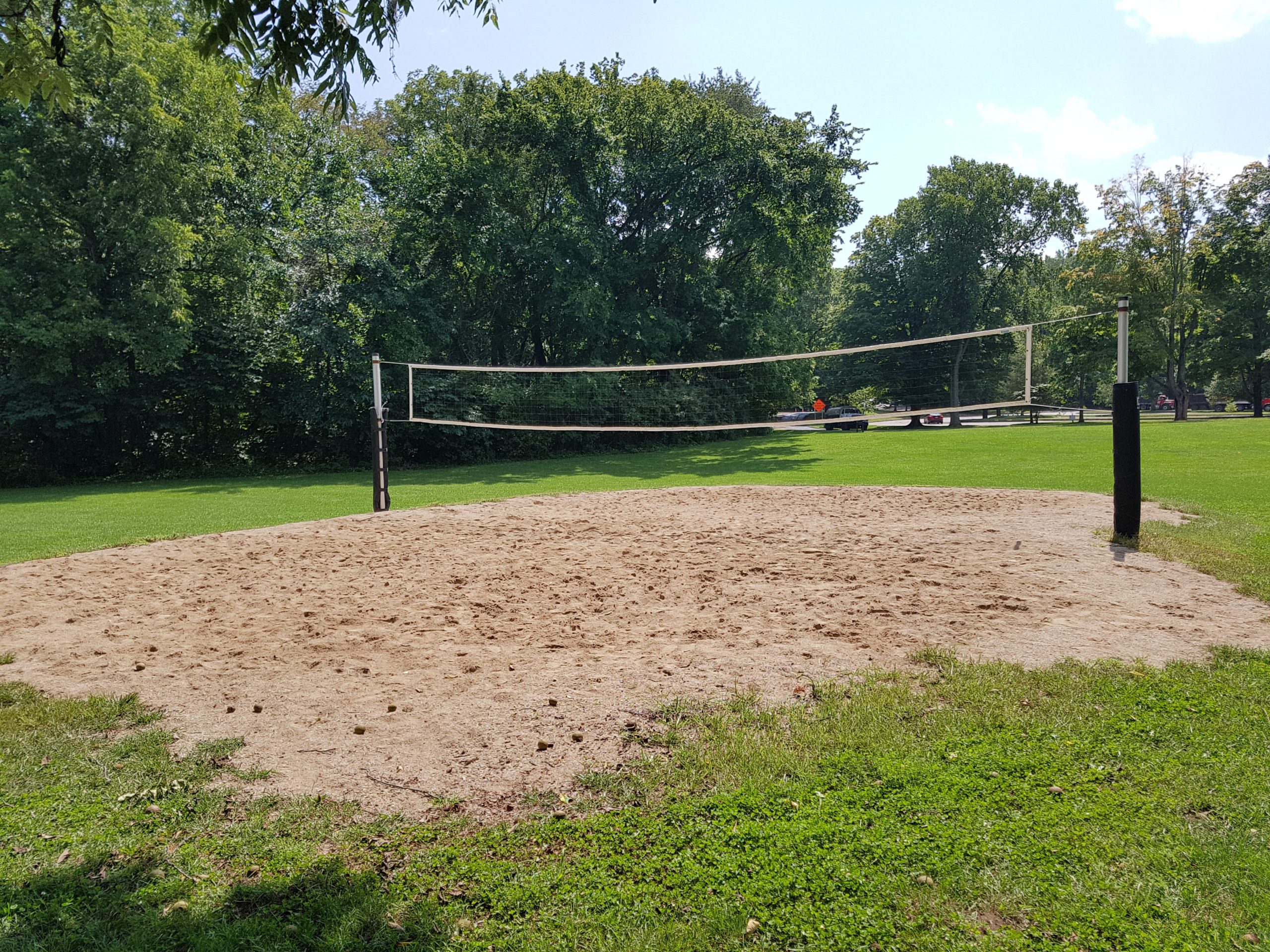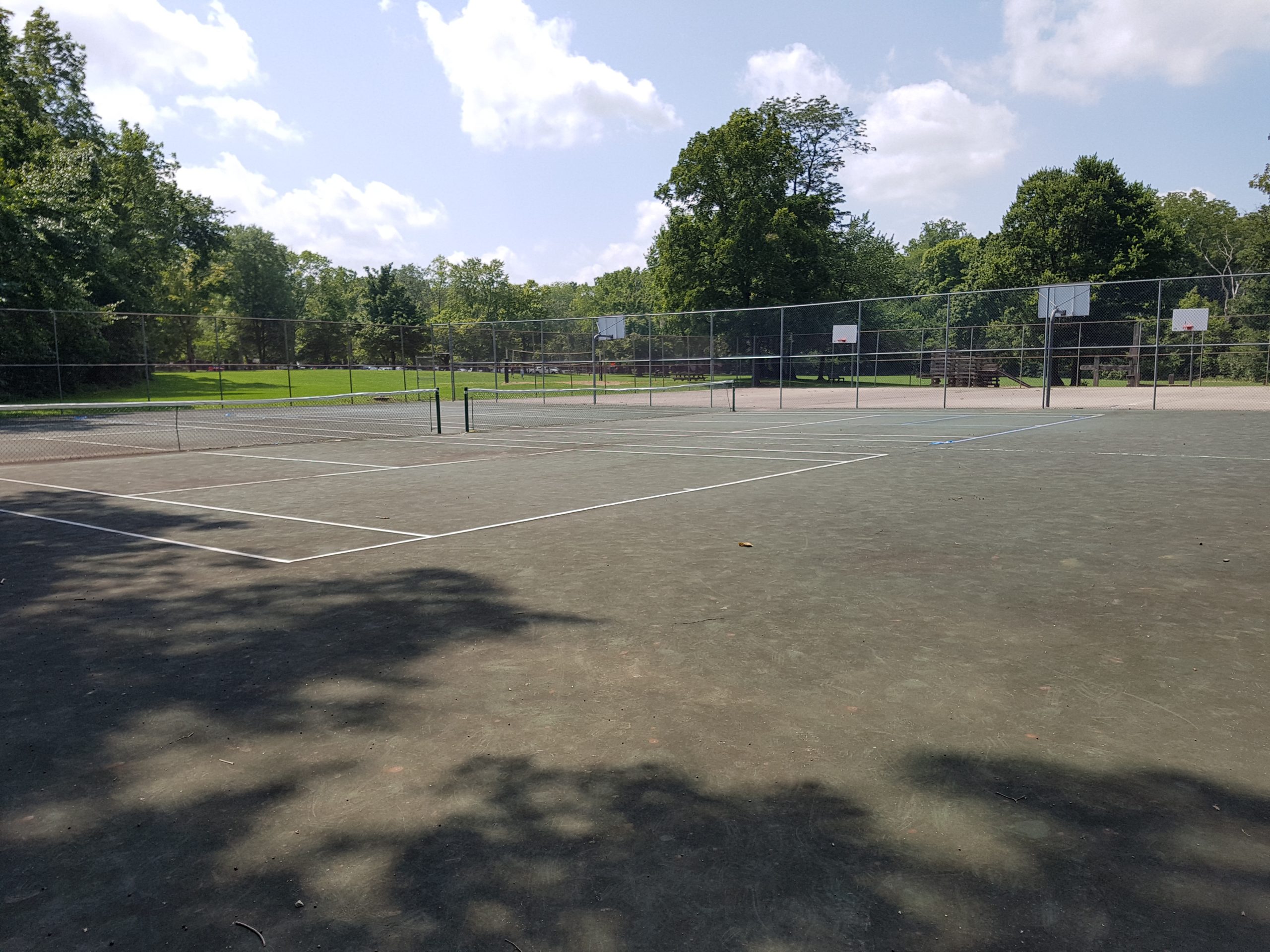 Bring your own sporting equipment for tennis, basketball or volleyball, because the park does not provide or rent any.
The ball courts are available on a first-come, first-served basis. They are not reservable.
The courts close at dusk since there are no lights.