Experience Turkey Run State Park
Since 1916, Turkey Run State Park has been creating memories!
In every poll, Turkey Run State Park is the #1 favorite State Park.  Staying at Turkey Run State Park is fun and reasonably priced, and it turns a trip into a vacation!  Turkey Run State Park gets over 1 million visitors per year.  To stay here you need to book early.
61 rooms at the Inns can be booked up to 1 year in advance.  Prices range from $115 to $180 per night but can be cheaper.  Prices vary by room type and season.
23 rental cabins can be booked up to 1 year in advance.  Prices are about $155 per night.
213 campsites are reservable up to 6 months in advance.
The cheapest price for the Inn and Cabins is available using Booking.com.
There is so much to do at Turkey Run State Park that you will definitely want to stay for several days.  We built this website to help you plan your trip.
Beautiful Turkey Run State Park has something for everyone to enjoy!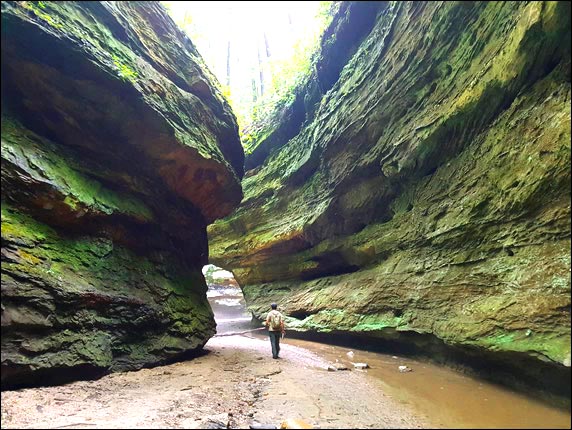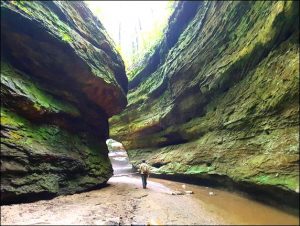 With over 14 miles of easy to very rugged trails in one of the most unique areas of the state, hiking is one of the most popular activities at Turkey Run State Park.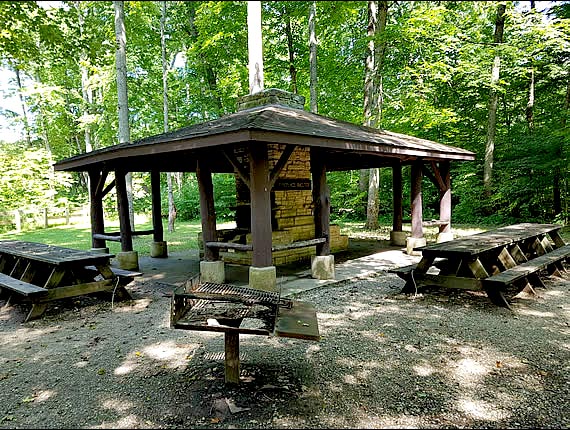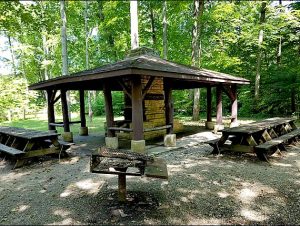 Throughout the park are shady picnic areas with tables and grills. The reservable shelter houses have more amenities like electricity, restrooms and even playgrounds.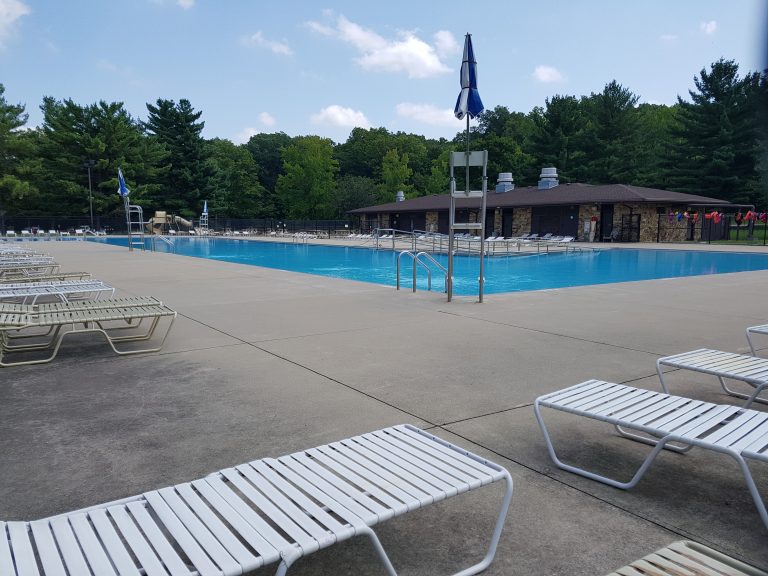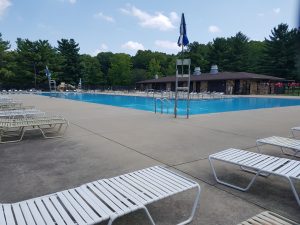 During the hot summer months you can cool off in the park's Olympic-size outdoor swimming pool, which is complete with a wading pool and bath house.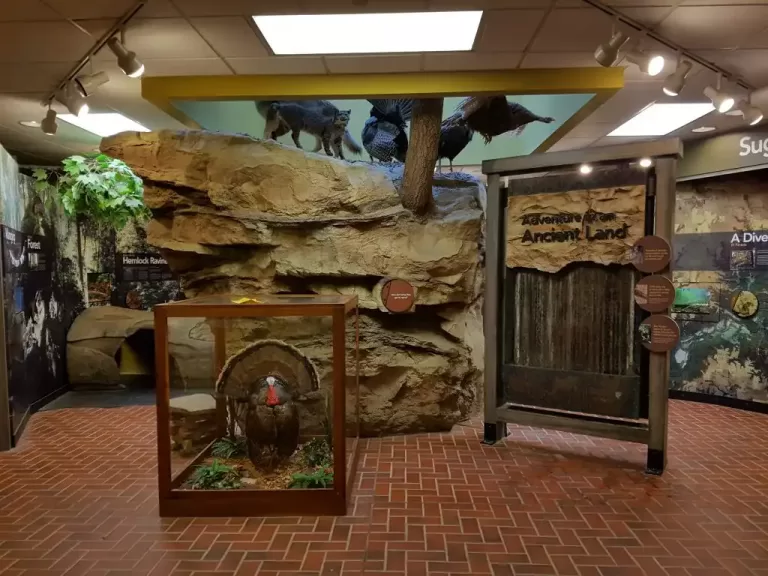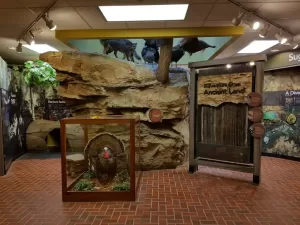 Discover Turkey Run via the Nature Center's informative displays, interactive exhibits, wildlife watching room, and scheduled interpretive naturalist programs.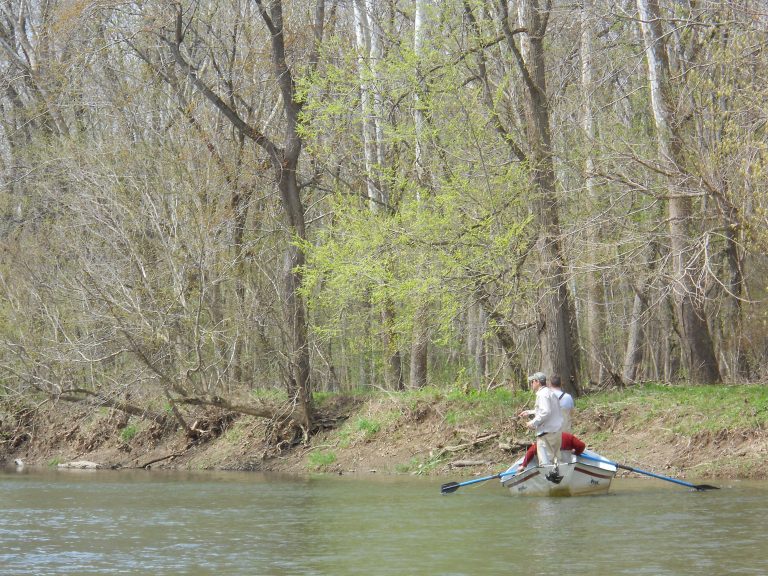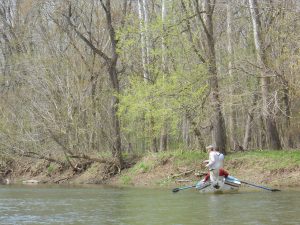 You can fish for bass, bluegill and more in Sugar Creek, which flows through Turkey Run State Park. However, a state fishing license is required.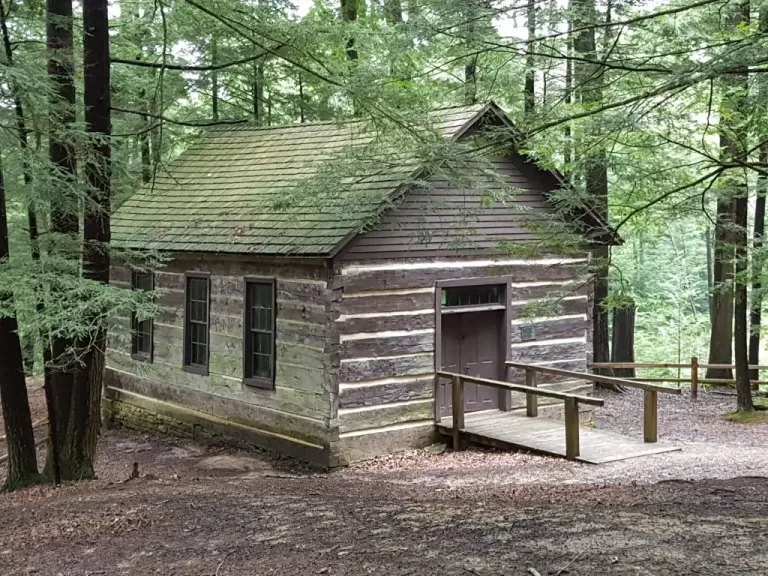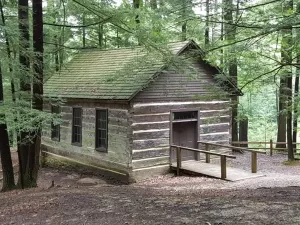 Learn about the area's pioneer past by visiting the Park's several historic sites (built in the 1800s). One building is still used for its original function today.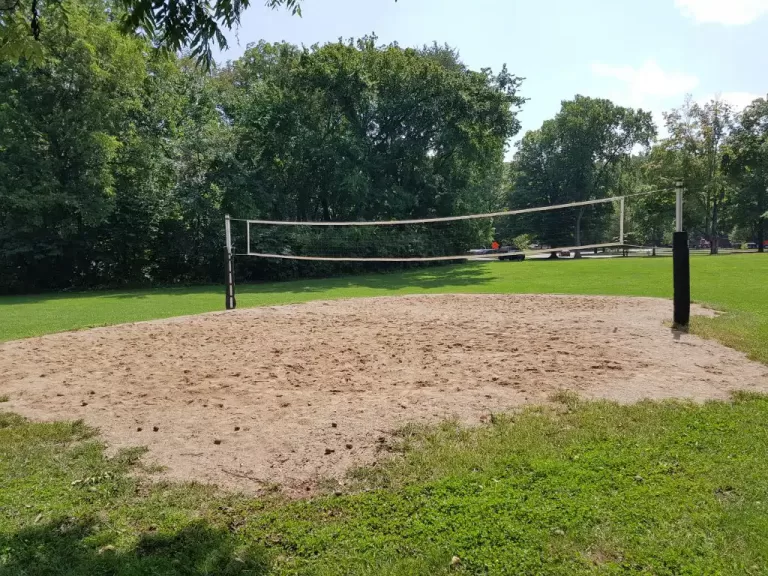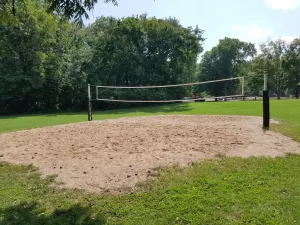 Visitors to Turkey Run State Park can enjoy some sporting action on a sand volleyball court, a basketball court, or one of two tennis courts. Bring your own equipment.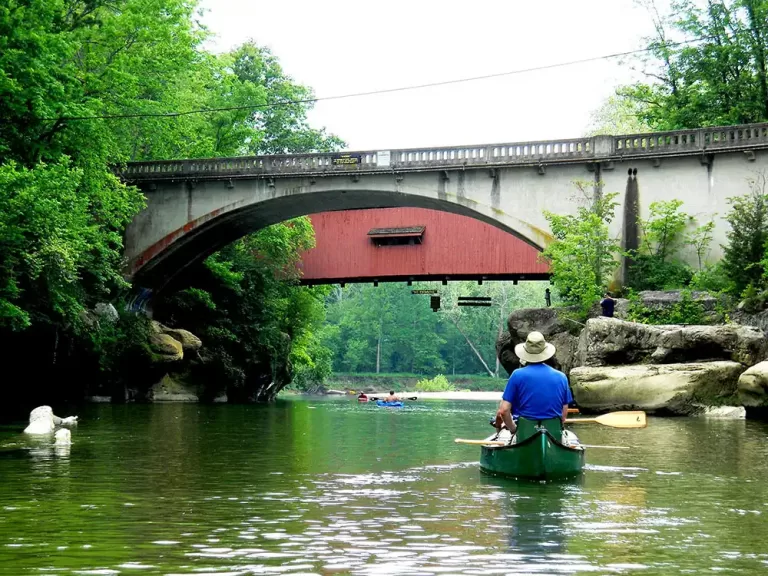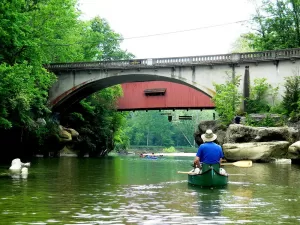 Scenic Sugar Creek flows through the heart of Turkey Run State Park. The park does not offer any services, but several local liveries offer canoe, kayak or tube trips on the river.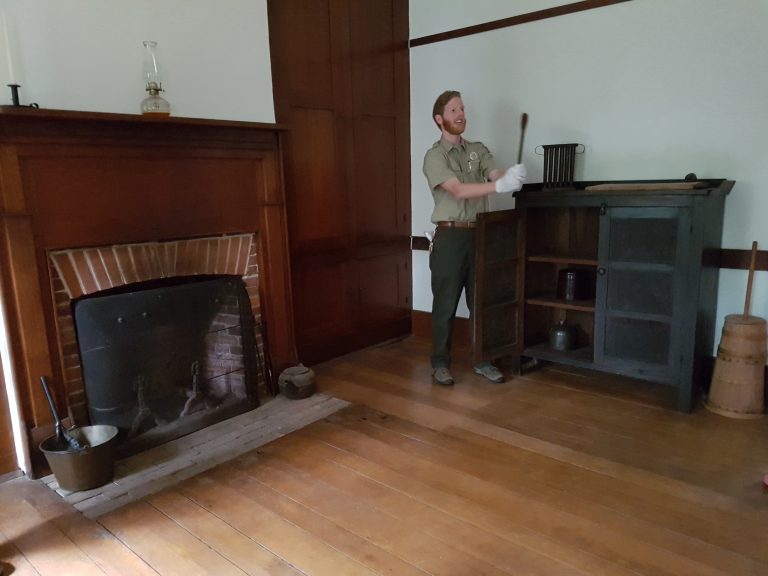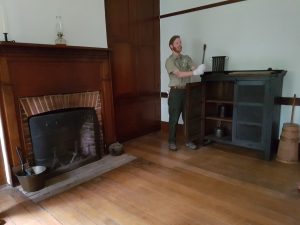 From historic home tours, to guided nature and wildlife walks, to themed camping weekends – there is sure to be an event for you.
Relax and stay the night!
There is too much to explore at the park in just one day, so relax and stay the night. Enjoy the luxury of a cabin or room at the Inn, or "rough it" in the campground. Turkey Run State Park, the Inn, Cabins and Campground are open year round.
Sugar Creek runs through the middle of the park and is Indiana's most popular Canoeing and Kayaking River
Flowing through the heart of the park, scenic Sugar Creek is a wonderful resource for canoeing and fishing. The river itself stands as a remnant of the forces that shaped the area.
Sugar Creek is one of Indiana's most popular canoe streams. At least three local Liveries serve this area.  Click here to learn about about Canoeing and Kayaking on Sugar Creek.
On the long, hot days of Indiana's summers, there's no place better than Turkey Run State Park. Enjoy a day of lunching, playing and relaxing at a picnic area, or cool off in their Olympic-size swimming pool.
You have to see Turkey Run to believe it
Turkey Run was carved out by Glacial action.  In the last few hundred years, the wind and water erosion of the sandstone has continued at a slower pace. The gorges are very similar to what was seen by Native Americans and pioneers. Learn more about this area's geology, flora, fauna and more at the Nature Center.
From the tiny mosses and ferns to the majestic old-growth walnuts and sycamores, lush plant communities thrive at the park, supporting an abundance of wildlife.
Deer tracks, beaver-chewed trees, pileated woodpecker excavations, and the rocking flight of the turkey vulture, are all common sights throughout the year at this great park.
Turkey Run Inn room and cabin reservations can be made up to one year in advance. Book your room or cabin now for popular holidays and special occasions. 
Turkey Run has Great Hiking Trails
Do you know how Turkey Run State Park got its name? Check out more on the park's history to find out. Since it's Indiana's second state park, you won't be surprised to find that the park has many historic sites to explore.
Deep canyons nestled in the shadows of sandstone cliffs and peaceful hemlock groves offer some of the most ruggedly beautiful hiking trails in the state, as well as miles of bridle trails. You'll enjoy exploring the area on foot or by horseback riding.
Turkey Run State Park is open daily from 7 am to 11 pm. Hiking trails are open from dawn to dusk. Some other activities may be closed or limited in the winter.